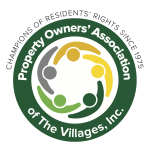 If a Member or a Guest Account has been established, Log In to continue. If not, then either Join POA or create a Guest Account.
If you repeatedly enter incorrect credentials,
your IP address will be locked out
and you will not be able to access your account.
You may need to reset your password.
Click on forgot password? above.