Officers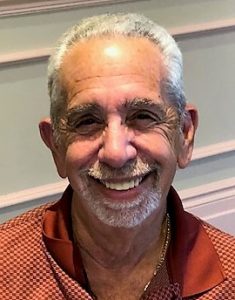 Before retirement he was a member of Local 38 IBEW and retired after 41 years as an electrician. Since moving here he has been a Guardian Ad Litem, a member of the CIC for 4 years, on the ARC for 4 years (Chairman), and is now a District 4 board supervisor (vice chairman). He has also been a member of the Ohio Buckeye Club (treasurer), is a member of Forest City Masonic Lodge 388, Village Masonic Lodge 394, Bahia Shrine, Village Shrine Club (treasurer), Scottish Rite of Ocala, and the High Twelve Club of the Villages.
Directors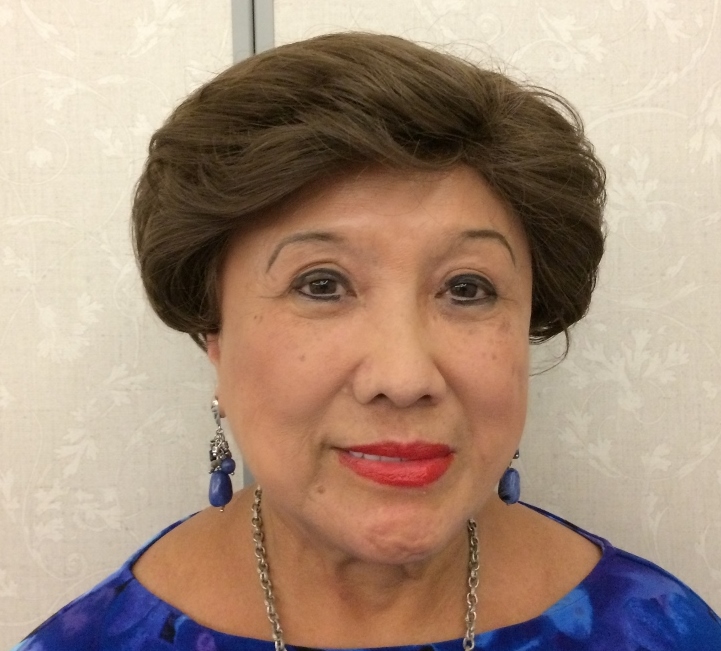 A brand new resident of the Village of Fenney, originally from Cebu, Philippines, and a resident of Northern Virginia before moving to The Villages in 2016, Theresita "Tita" Dumagsa is a Dietitian by education. She was Valedictorian of her high school class, and is a graduate of the University of Santo Tomas (UST) in Manila, Philippines, Cum Laude. Shy of a thesis, Tita completed her Masters graduate studies in Food Services Administration at the Rutgers State University of NJ. Her professional career was as a Food Service Director and Chief Dietitian and a Nutrition College Professor and Training Dietitian in various hospitals ...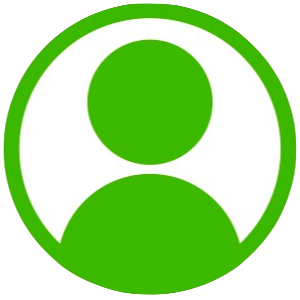 I have been a resident of the Villages for 6 years residing in Dist 1. I resided in Summit County Ohio for approximately 51 years being employed by the County Government the last 20 years of my employment.  Starting out as a member of the Board of Review hearing property tax appeals and then spending 18 years as an Administrator in the Community and Economic Development, oversee various State and Federal Programs.  The last 3 years I transferred to the County Fiscal Office being promoted to a Director of the Services Division.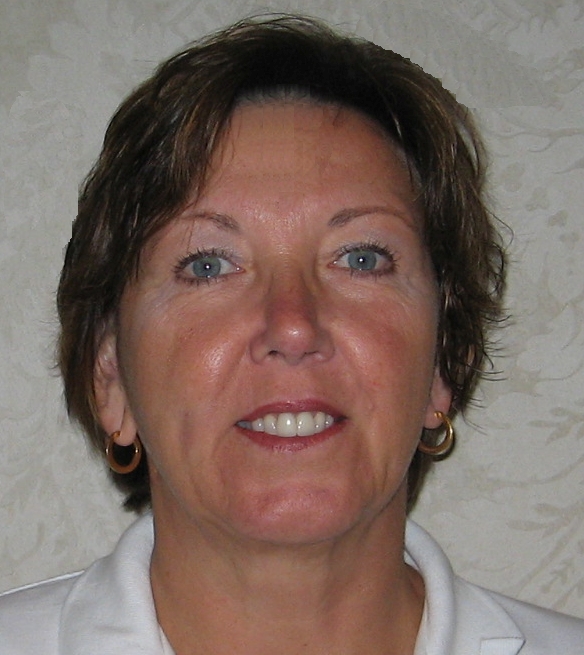 Donna, her husband Tony, and retired guide dog, Parson, moved from the Village of Amelia to the Village of Glenbrook. They are originally from a suburb near Buffalo, NY. Donna is a cum laude graduate from the University of Buffalo, BS in Registered Accounting and Finance. She also holds an AAS degree in Computer Programming. She holds certifications in public accountancy (CPA), fraud investigation and examination (CFE) and information systems auditing (CISA).